Welcome to St. Croix Valley Restorative Services
Conflict of any kind, whether with the law, with each other, or within oneself harms people, relationships, and communities. Restorative Services provides affordable access to resources that give you the chance to see your challenges in a new light and make effective changes that work for you.
COVID-19 UPDATES and VICTIM IMPACT PANELS
We have begun to hold Victim Impact Panels via Zoom due to restrictions on group sizes. If you are interested in learning more about the panels held via Zoom, please visit the Victim Impact Panel page or contact our office directly.  
Note from our Executive Director regarding programming: 
Like you, we have been navigating the difficult waters that is our new reality living with Covid-19.  Over the past year plus, we have taken a variety of precautions and made changes to how we deliver our needed services to our communities.  Nearly all of our in-person sessions and other programming has moved online, and while this has allowed us to continue to help people in need, we knew that eventually things would begin to loosen up.
We have appreciated everyone being flexible with us as we changed to address the issue at hand.  Now, we are trying to be flexible again to begin the process of opening back up to having in-person sessions and services.  We have been fortunate that none of our staff have been severely affected, but that is only because of the precautions that we took early on.  Now, we will be taking similar precautions as we return to a more normal version of activities.
As things continue to move forward, we encourage you to reach out to us with your questions about how we will be holding sessions, offering services, and more.  We are hopeful that we can be back to pre-Covid life by the end of this year, but we will also be vigilant in case things need to revert.  Thank you for sticking with us through these trying times, and we look forward once again to meeting with our community members in-person.
–  St. Croix Valley Restorative Services Board & Staff
Stop Abuse for Individuals & Families

Restorative Justice fosters communication and is not punishment-focused. It is a belief that accountability can lie outside of punitive responses. It is an approach that acknowledges the harm done to victim/survivors of wrongdoing and provides support for healing. In other words, Restorative Justice centers all parties impacted by conflict and envisions a way to move forward that doesn't negatively label members of our community.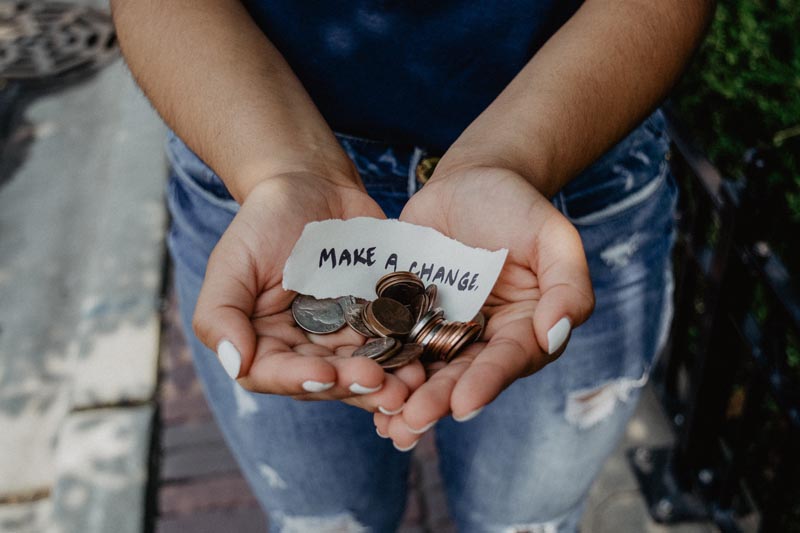 Give Now and Help Support St. Croix Valley Restorative Services
GIVING TO ST. CROIX VALLEY RESTORATIVE SERVICES CREATES CHANGE FOR CHILDREN & ADOLESCENTS, ADULTS, COUPLES, FAMILIES AND THE COMMUNITIES WE SERVE. YOUR GIFT TODAY WILL PROVIDE HELP | PREVENT HARM | PROMOTE HEALING.