Welcome to St. Croix Valley Restorative Services
​Our commitment to Restorative Justice principles drives our efforts to promote understanding, empathy, and accountability among individuals affected by conflict and harm. Through our Restorative Justice programming, we create transformative spaces where participants can engage in meaningful dialogue, find resolution, and restore relationships fractured by past challenges.
In tandem with our Restorative Justice initiatives, our Mental Health Therapy services provide personalized and evidence-based support to individuals seeking emotional well-being and mental wellness. Our therapists offer a wide range of therapeutic approaches, ensuring tailored treatment plans to meet the unique needs of each person.
At Restorative Services, we are driven by the vision of a compassionate and resilient community. We believe in the power of restoration, transformation, and growth, and it is our privilege to be part of the healing process.
UPDATE: VICTIM IMPACT PANEL
SCVRS Victim Impact Panels will be back in person beginning January 2023! If you are interested in learning more about the panel, or are seeking upcoming panel dates and locations, please visit the Victim Impact Panel page or contact our office directly at 715-425-1100.
*PLEASE NOTE: There is no  preregistration for in-person Victim Impact Panels. Registration for each panel is taken onsite from 6:30pm – 6:55pm; panels are scheduled from 7 – 8:15p.m. 
Stop Abuse for Individuals & Families

Restorative Justice fosters communication and is not punishment-focused. It is a belief that accountability can lie outside of punitive responses. It is an approach that acknowledges the harm done to victim/survivors of wrongdoing and provides support for healing. In other words, Restorative Justice centers all parties impacted by conflict and envisions a way to move forward that doesn't negatively label members of our community.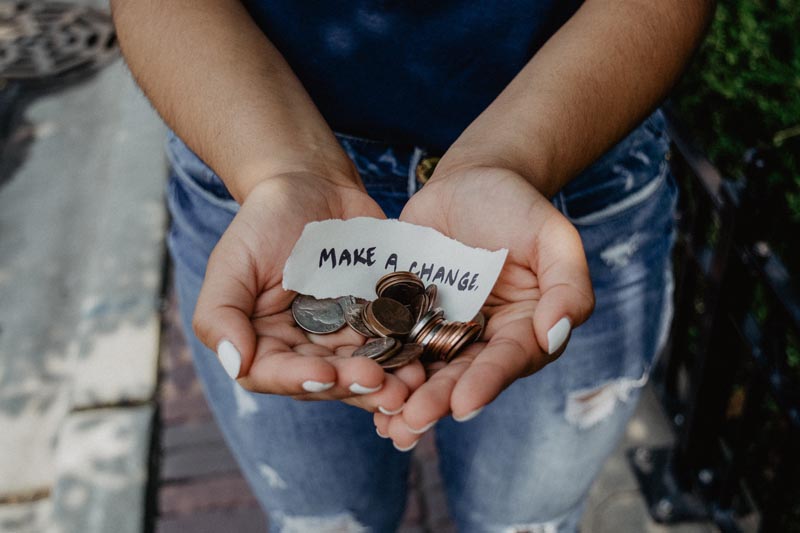 Give Now and Help Support St. Croix Valley Restorative Services
GIVING TO ST. CROIX VALLEY RESTORATIVE SERVICES CREATES CHANGE FOR CHILDREN & ADOLESCENTS, ADULTS, COUPLES, FAMILIES AND THE COMMUNITIES WE SERVE. YOUR GIFT TODAY WILL PROVIDE HELP | PREVENT HARM | PROMOTE HEALING.