Welcome to St. Croix Valley Restorative Services
Conflict of any kind, whether with the law, with each other, or within oneself harms people, relationships, and communities. Restorative Services provides affordable access to resources that give you the chance to see your challenges in a new light and make effective changes that work for you.
Stop Abuse for Individuals & Families

Restorative Justice fosters communication and is not punishment-focused. It is a belief that accountability can lie outside of punitive responses. It is an approach that acknowledges the harm done to victim/survivors of wrongdoing and provides support for healing. In other words, Restorative Justice centers all parties impacted by conflict and envisions a way to move forward that doesn't negatively label members of our community.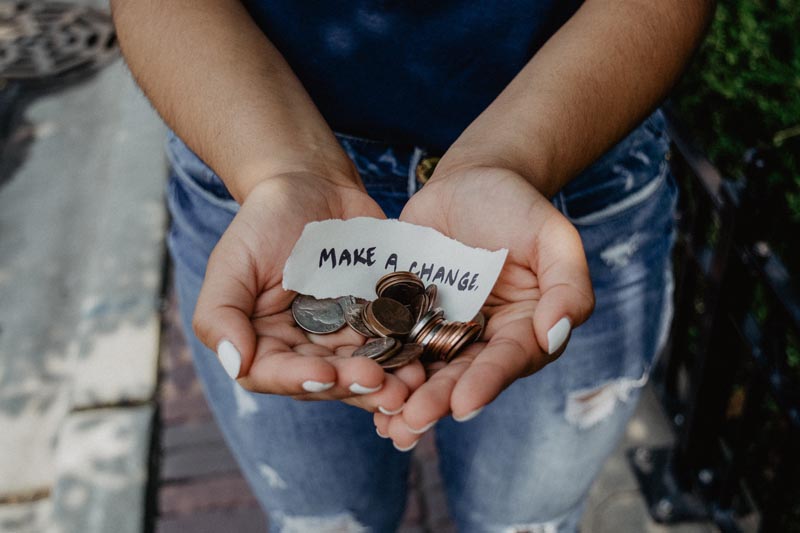 Give Now and Help Support St. Croix Valley Restorative Services
GIVING TO ST. CROIX VALLEY RESTORATIVE SERVICES CREATES CHANGE FOR CHILDREN & ADOLESCENTS, ADULTS, COUPLES, FAMILIES AND THE COMMUNITIES WE SERVE. YOUR GIFT TODAY WILL PROVIDE HELP | PREVENT HARM | PROMOTE HEALING.