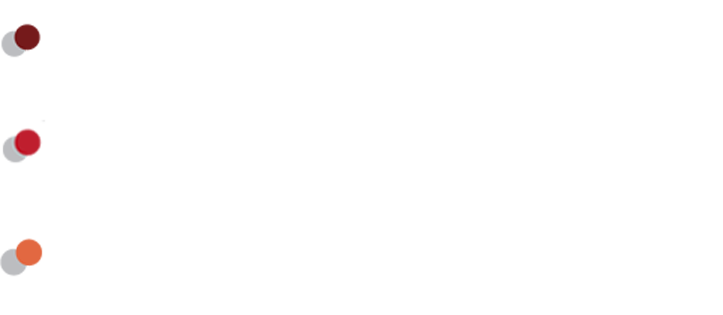 Restorative Justice Services
What is Restorative Justice?
Restorative justice is important because it fosters communication and is not punishment focused. It is a belief that accountability can lie outside of punitive systems. It is an approach that acknowledges the harm done to victim/survivors of wrongdoing and provides support for healing. In other words, restorative justice is not punishment with a smile—it's an approach that centers all parties impacted by conflict and envisions a way to move forward that doesn't negatively label members of our community. Restorative justice and harm reduction go hand-in-hand. In order to "meet people where they are at," it is important that harm reduction services are low-barrier and non-coercive—this means that clients are able to easily access services and are not forced to comply with excessive program requirements in order to receive the support they need.
Applying restorative justice values, frameworks and practices can equip clients with the tools to rebuild relationships with each other and the Restorative Services space by centralizing guiding principles that can be replicated in other spaces in the community, home, work, etc.
Restorative justice programs mainly focus on the needs of the victim, the offender, and the community, rather than solely focusing on punishment of the offender. Restorative justice programs do not dismiss the offense act committed, but they attempt to find the origin and causes of the offense, and a successful solution. These programs work with the offender, victim (or victim surrogate), and the community to ensure the solutions created are the best for everyone involved. This process tries to help guarantee that all parties receive the best treatment available.
What does the term Restorative Practice mean?
Restorative Practice is what our practitioners do when they use the principles, values and practices of the philosophy of restorative justice. For the purposes of St. Croix Valley Restorative Services, we use the term practice as a collective to encompass all fields where these notions of justice are practiced – policing, corrections, courts, juvenile justice, schools, families, organizations and workplaces. And St. Croix Valley Restorative Services continues to believe that we have an enormous amount to learn from each other as we practice in these varying fields, and as we hone that practice to be the best it can be. We provide an array of Prevention & Intervention Services to address the needs in our community service area.
Need to make a Referral?
For municipal and circuit courts, law enforcement, social workers, probation agents, and other partner agencies, if you wish to make a referral to any of our supportive Restorative Justice services, please visit our referral page.