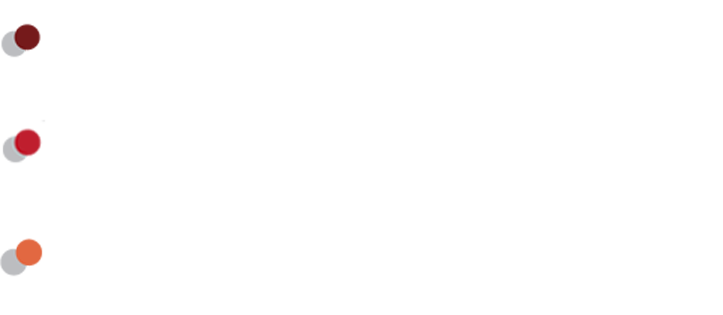 Restorative Justice Services
What is Restorative Justice?
Restorative Justice is a philosophy and a set of values and practices that encourages constructive responses to harm – whatever that harm presents as. It brings the needs and voices of those who have harmed, those impacted, and the community into processes that attempt to repair harms and rebuild relationships. 
 Restorative Justice values:
Engagement: Involve those impacted, including the community, in processes to address needs of those involved and repair harms.
Responsibility: The person responsible for harm should be held meaningfully accountable. Needs based supports are given and appropriate responsibility is encouraged for the responsible person to address the needs of those impacted and repair harm to the extent possible.
Restoration: Acknowledges and repairs the harm caused by, and revealed by, wrongdoing. Supports the reintegration and repair of relationships whenever possible.
Restorative Justice roots:
The principles, practices and values of restorative justice date back centuries and are rooted in indigenous cultures throughout the globe. Many of these cultures are built on the understanding that all things are interconnected through relationships. When a harm or violation occurs, it breaks the connections and the impact ripples outward and into the community. The first priority is the restoration of relationships.
Applying restorative justice values, frameworks and practices can equip clients with the tools to rebuild relationships with each other and the Restorative Services space by centralizing guiding principles that can be replicated in other spaces in the community, home, work, etc. Our processes attempt to guarantee that all parties receive the best treatment available.
 Restorative questions that are asked:
What happened?
What were you thinking at the time? 
What have you thought about since? 
Who has been affected? 
What can you do to make things right? 
What supports do you need?
St. Croix Valley Restorative Services Model:
Restorative Services fosters communication and is not punishment focused, rather, we envision a way to move forward that doesn't negatively label members of our community. We believe that in order to meet people where they are at, it is important that all of our harm reduction services are low-barrier and non-coercive – this means that clients are able to easily access our services and are not forced to comply with excessive program requirements in order to receive the full depth and breadth of the support they need.
Need to make a Referral?
For municipal and circuit courts, law enforcement, social workers, probation agents, and other partner agencies, if you wish to make a referral to any of our supportive Restorative Justice services, please visit our referral page.