St Croix Valley Restorative Services utilizes client-centered therapy to examine and help arrange the pieces of your life to promote balance, growth, and restoration. Events in life can bring heartache and confusion, but we have the experience to help you achieve clarity and discover purpose for your life.
You can discuss your concerns and receive expert suggestions from our licensed therapists about situations that you may be facing and discover resources to help you.  Or maybe you just need someone who can listen well and will offer positive and constructive support. Our sessions together are informal and completely confidential. As we begin to build a relationship and get to know you, no topic is off limits; we go wherever the conversation takes us. Whether you are struggling with sadness, relationship issues, stress, or pressure from your job or school, talking about your concerns with someone who knows how to listen well can make a tremendous positive difference.
We provide counseling services for individual adults, young people and families. For family meetings, we choose a neutral environment where everyone can feel comfortable. Often times, we will meet with each member of the family individually before coming together as a group. This way, everyone's voice can be heard and feel like they are involved in the process.
Personal Counseling Services
Depression
Anxiety
Self-Harm Interventions
Behavioral Concerns PERSONAL
Emotional Management
LGBTQ+
Family Relation Concerns
Chemical/Mental Health Concerns
Trauma & PTSD
School Counseling Partnerships
Life Transitions
Brief Support
Working collaboratively to repair and restore personal well-being and family functioning.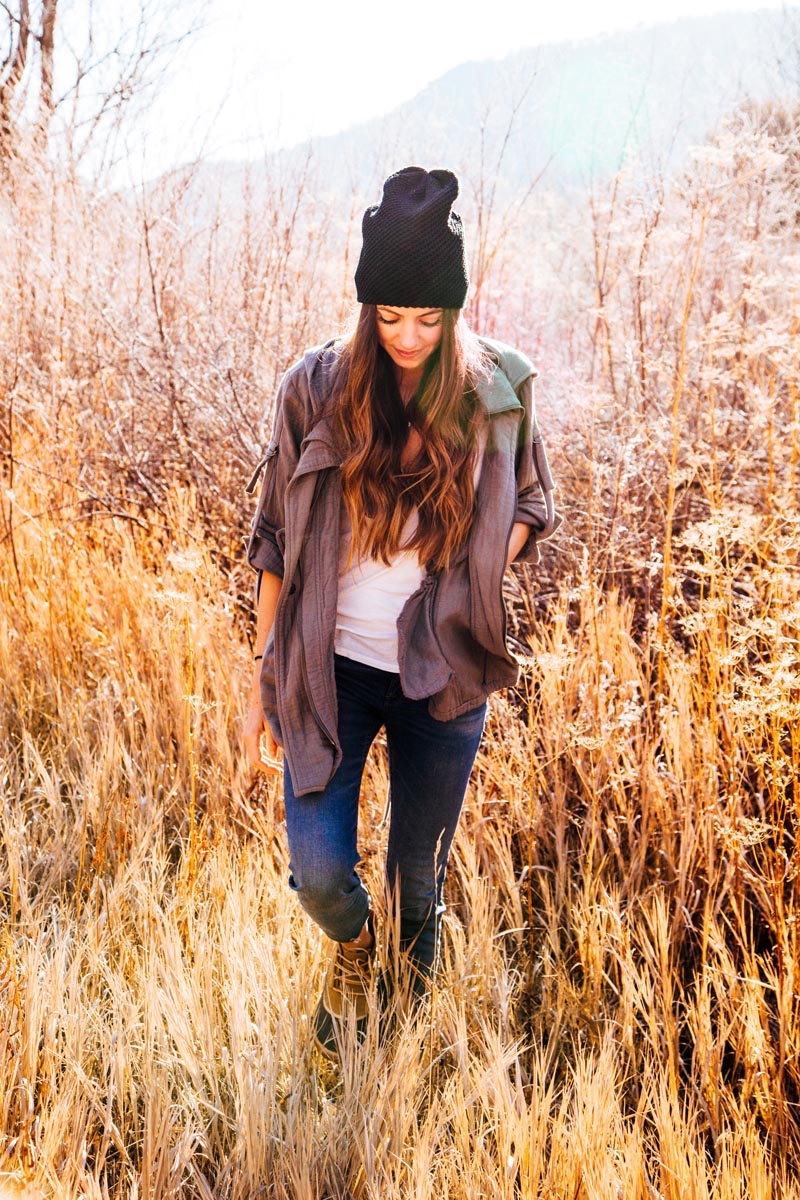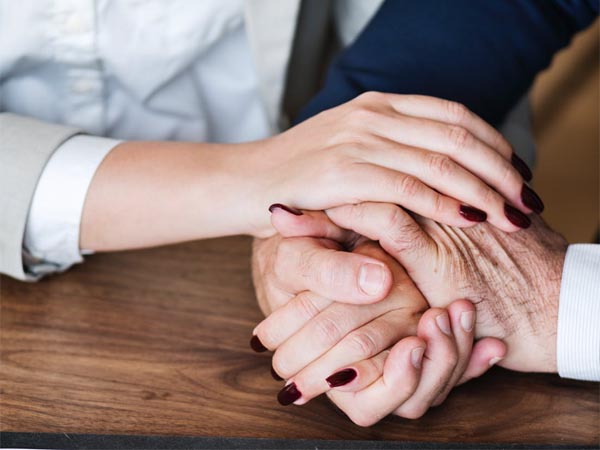 Legal Services
Conflicts with the Law LEGAL – Child Protection
Mental Health Evaluations (not psychiatric)
Intimate Partner Domestic Violence, Offender Risk Assessment (SAIF PROGRAM)
Intimate Partner Domestic Violence, Offender Treatment (SAIF PROGRAM)
Violence, Victim and Children Counseling
Would You Like Help?
It is our mission to help those in need. Whether it's individual, family, or group counseling, we approach each situation with professionalism and a genuine desire to help you.