After an OWI, drugged driving, or distracted driving offense, the Victim Impact Panel provides education and awareness to prevent car crashes and divert risky behavior on the road. The panel features speakers who have been directly impacted by a car crash caused by impaired or distracted driving. Speaking illustrates the real consequences of risky and ultimately preventable choices.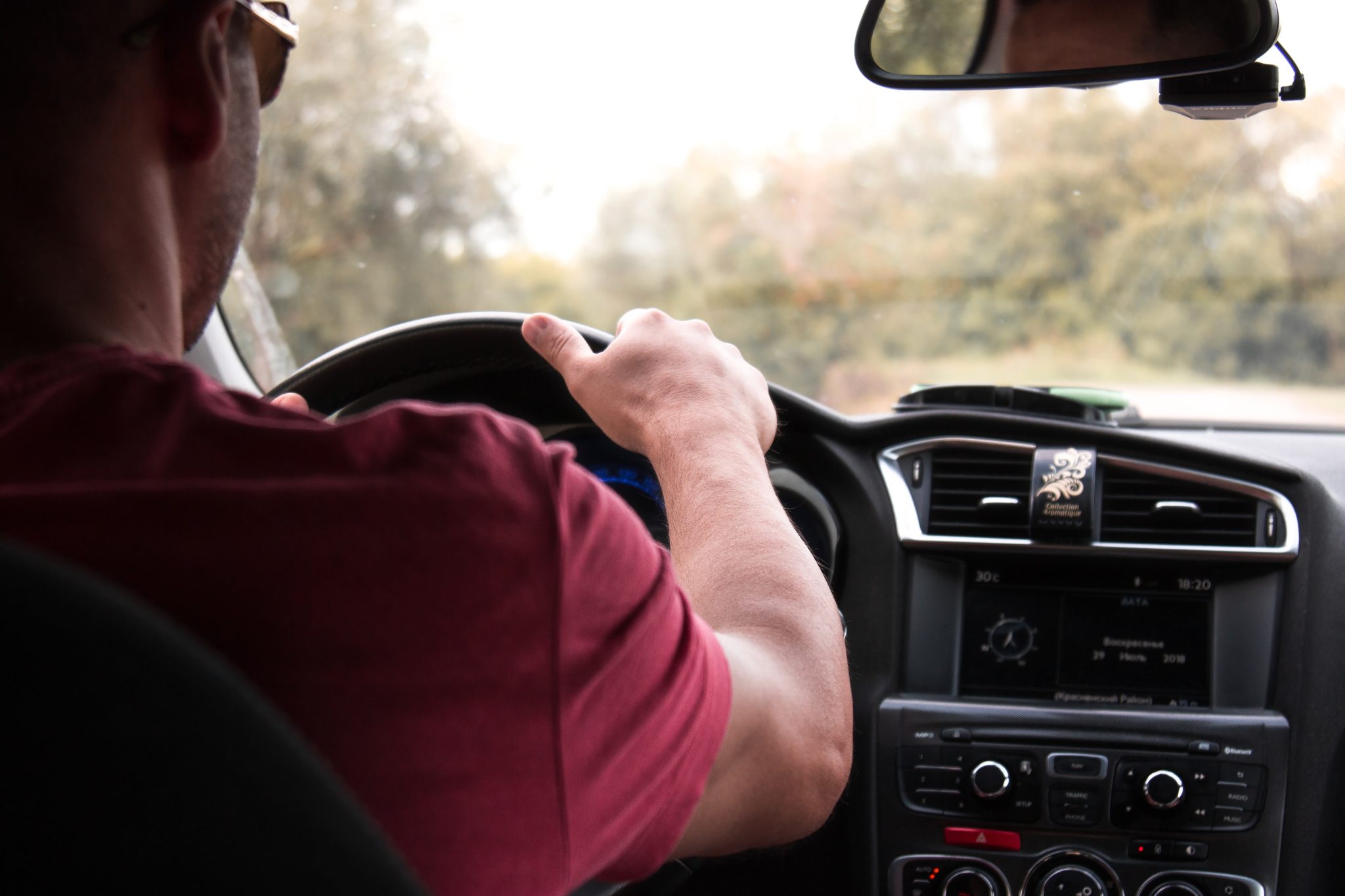 Victim Impact Panels are returning to in-person!
2023 panels will be hosted in person again! Please Note that there is no preregistration for in-person panels; registration is taken onsite for each panel from 6:30 – 6:55 p.m. Click the button below to view the calendar of 2023 Panels and locations. Please contact our office by email or by phone at 715-425-1100 with any questions or concerns.
Just a reminder, there is NO PREREGISTRATION for the Victim Impact Panel. Attend a date that works for you and complete registration and payment onsite from 6:30pm – 6:55pm.
There will be a Law Enforcement Officer present at the time of registration to administer a PBT (breathalyzer) to all participants upon entry. 
Drunk Driving claims 29 lives every day. More than 10,000 per year.
Distracted Driving claims 9 lives every day. Approximately 3,500 per year.