Victim Impact Panel
Due to COVID-19 and surrounding guidelines prohibiting groups of 10 or more, Restorative Services has developed an online Victim Impact Panel option.  This panel is scheduled for Wednesday, June 8, 2022 from 7pm – 8:15pm via Zoom Meeting. Restorative Services requires preregistration and completed payment in order to attend this panel.
See the calendar below for our annually scheduled VIP dates for 2022. Please note that the location(s) of the panels may change, or be held online due to COVID concerns.
Visit the CDC website for additional information about COVID-19.
After an OWI, drugged driving, or distracted driving offense, the Victim Impact Panel provides education and awareness to prevent car crashes and divert risky behavior on the road. The panel features speakers who have been directly impacted by a car crash caused by impaired or distracted driving. Speaking illustrates the real consequences of risky and ultimately preventable choices.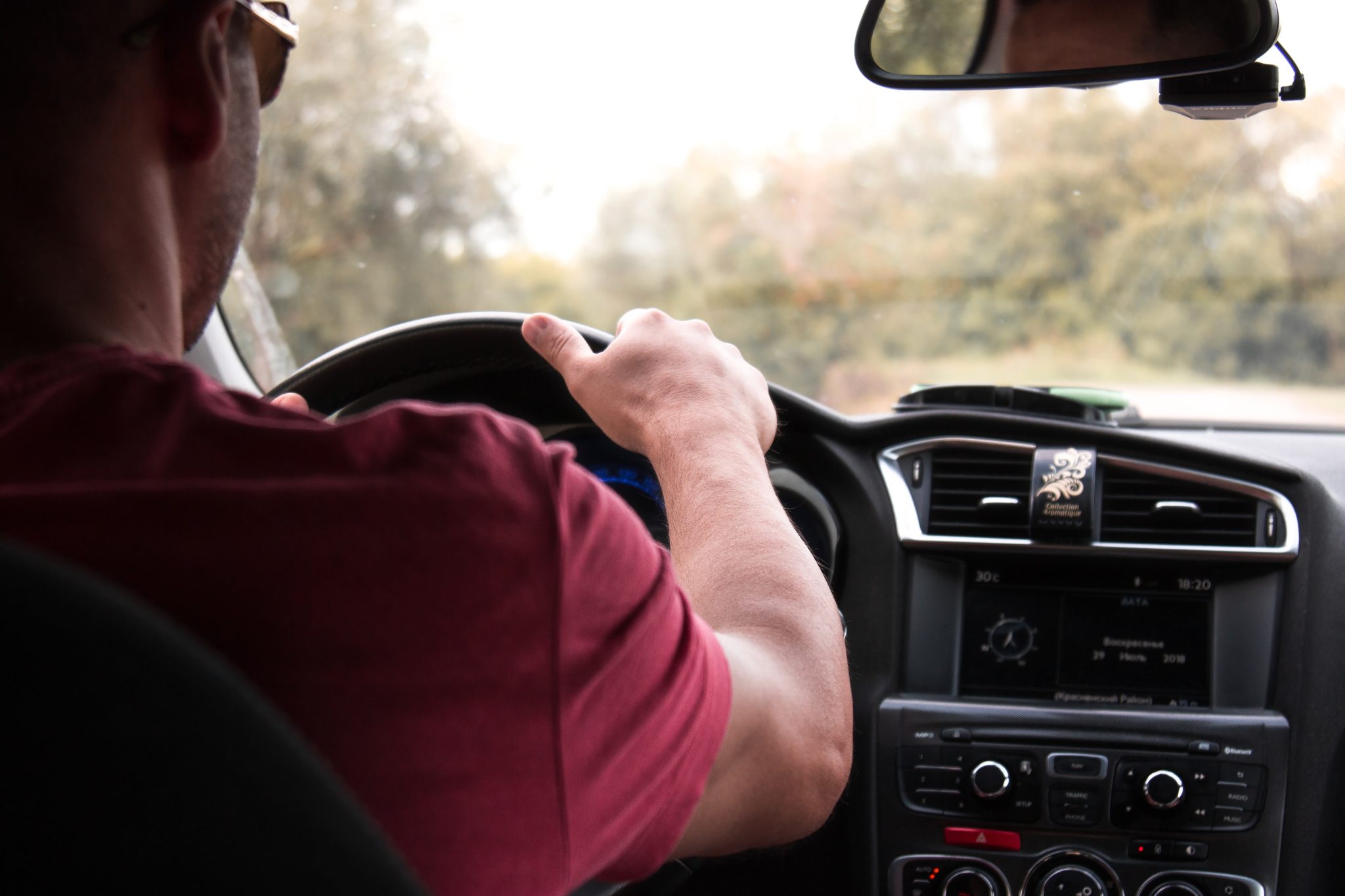 Complete Registration and Payment below for the Victim Impact Panel and we will contact you directly with a link to the live panel. 
Drunk Driving claims 29 lives every day. More than 10,000 per year.
Distracted Driving claims 9 lives every day. Approximately 3,500 per year.
Victim Impact Panel Registration (for online June 8th date ONLY):